Joomla Flipping Book Examples
---
Embedded Flipbook:
Here is an example of an embedded flipbook with normal view mode. Create stunning 3D flipbooks using Dearflip with multiple view modes.
---
Source Type:
Dearflip supports both PDF files and the Images folder. Create PDF flipbook using PDF file source or create Image Flipbook using images folder source. Following are the examples of Joomla flipping books created with PDF and Images folder. Click on each thumb to view them.
PDF Flipbook
Image Flipbook
---
View Mode:
Similarly, our flipping book Joomla extension provides multiple view modes. You can choose any of the Normal, Lightbox, Button, and custom view modes. Embed PDF by converting into an amazing flipbook in Joomla. And give it a normal view mode to let your visitors instantly view it, without any user interaction. Readers can see the flipbook just like an image or video on a website. Then, turn the pages with realistic page-turning effects. Actually, it feels like placing an open book ready to have a read.
On the other hand, in the Lightbox mode, it is like a closed book that needs a click to open. You can set an eye catchy thumbs to encourage readers to open the book and read. Similarly, button view mode allows you to embed a flipbook in a button. Thus whenever a user clicks on the button, they get a flipping book to read. Meanwhile, in custom view mode, you can embed a flipbook inside any HTML element that is supported by a Joomla editor.
Lightbox
Button Flipbook
Custom Flipbook
This is a list.
But also a Flipbook!
How?
Try clicking this list.
Just like this,
You can create any Custom Flipbook.
Using Dearflip.
---
2D & 3D
---
Hard Pages
Hard Pages- None
Hard Pages- Cover
Hard Pages- All
---
Background
Background-Color
Background-Image
---
Categories:
Books in Creatures
American Bison
Birds
Artistic Anatomy Of Animals
Guides
Details

Category: Uncategorised
Choose A Plan For Your Joomla Site!
Pick any plan to get the Dearflip Joomla Flipbook with prompt support and regular updates.
Along with 30 Days Money-Back Guarantee!!
Single Site: $14.99/yr
Updates & Support for 1 Year
1 domain
30 Days Money Back Guarantee
Cancel anytime
Lifetime plan at $44
5 Sites: $29.99/yr
Updates & Support for 1 Year
5 domains
30 Days Money Back Guarantee
Cancel anytime
Lifetime plan at $89
30 Sites: $99.99/yr
Updates & Support for 1 Year
30 domains
30 Days Money Back Guarantee
Cancel anytime
Lifetime plan at $299
Details

Category: Uncategorised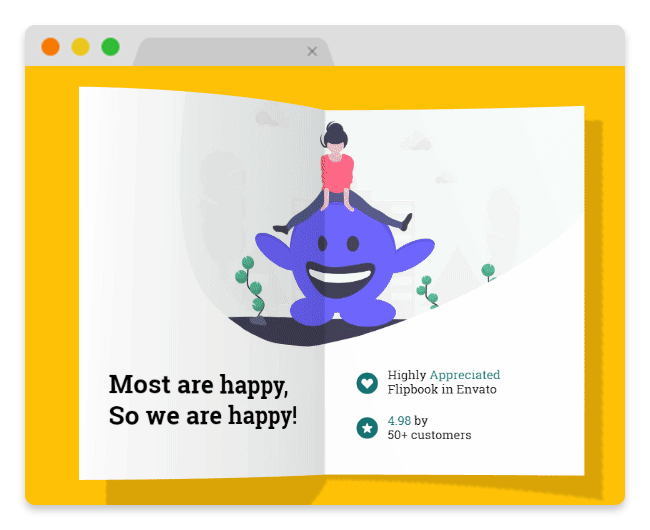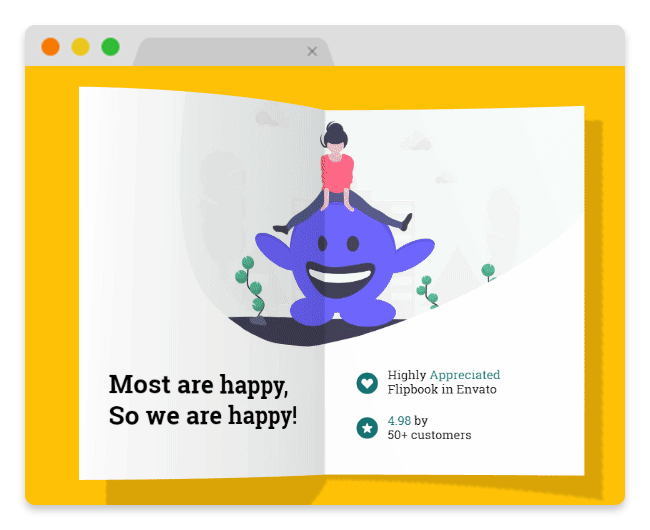 Realistic 3D Joomla Flipbook
Convert your traditional sliders and PDF readers into modern, realistic 3D flipbooks. Provide real-life book reading experience in all devices to your readers with cutting-edge WebGL technology. Our Joomla Flipbook Extension will help you bring life into your flipbook and attract more readers.
Get Flipbook Extension
Trusted By 80000+ Customers
Over 10000 premium customers and more than 60000 non-premium customers in WordPress love Dearflip.
Our product is also available as a Jquery plugin & Chrome extension where it serves 10000 users.
Dearflip is soon launching its desktop version as well. We guarantee you will love its Joomla Flipbook version as well.
View WordPress Plugin
Create a Responsive Joomla Flipbook with Dearflip
Promote your content with Eye-Caching Flipbooks. Flawlessly display PDF & Image Flipbook in all types of devices
Read more in Joomla Flipbook Extension Directory
Key Features of Dearflip Joomla Flipbook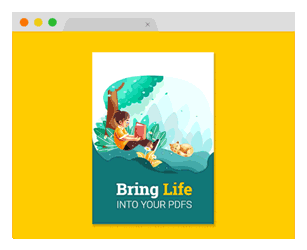 Realistic 2D & 3D Flipbook
Realistic Flipbooks are driven by modern WEBGL Technology
Smart CSS Fallback: When 3D is not available, the flipbook extension automatically switches to CSS mode. Or use CSS mode from start.
Managed Code/Performance: 3D itself is stunning, yet resource hungry. Code optimization is our main priority to keep the Flipbook experience smooth.
Smart Render: For the first time. we have introduced smart rendering that uses less CPU and memory.
---
PDF & Image Support
Creates stunning Joomla flipbooks from both PDF files and Images folder
PDF Flipbook: Embed PDF in Joomla by creating a PDF flipbook. Upload PDF in Joomla website, create a book using Dearflip and give the path of the PDF as source. Get an amazing flipping book instantly. Unlimited pages and file size up to 500MB.
Images Flipbook: Replace traditional sliders with modern Image Flipbook. Upload images files inside a folder in Joomla, create a book using Dearflip and give the path of the folder as source. Add as much as images you want and see the change to the flipbook in real time.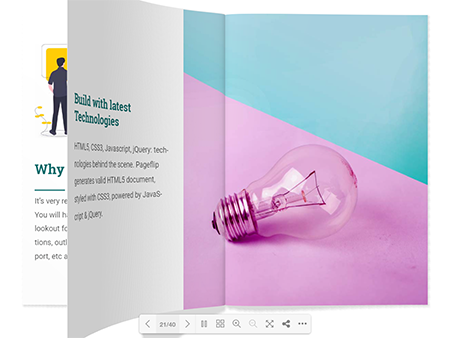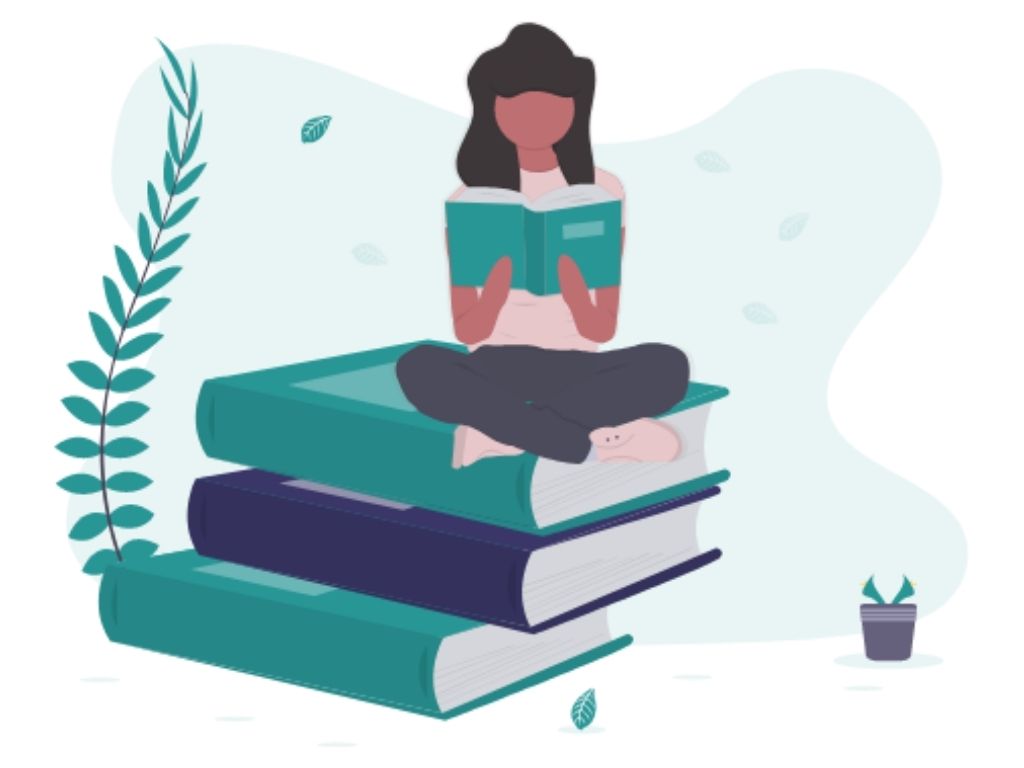 Beyond Basic PDF
Flipbooks are just the basics, more is yet to explore
Page Thumbnails: Automatically creates thumbnails. Click on thumbs to go to the respective pages. Enable and disable auto thumbnail option.
PDF Outlines: Renders PDF Outlines and creates interactive linked outlines for Joomla Flipbook as well. Click on outlines to go to desired page.
PDF Links/Annotation: Inbuilt PDF links are converted in interactive links and work directly without any extra effort.
Responsive & Smart
Not just powerful but smart and responsive too, adjusts automatically for best performance and experience
Responsive Layout: Flipbook is also responsive to its parent. Control the parent and flipbook will auto adjust. Flawless view in all devices.
Optimized Flipbook: Smart rendering and smart loading make Joomla flipbooks load faster with less CPU and memory. Doesn't affect page speed.
Smart Loading: On-Demand Loading. Only the required parts are loaded. Be it scripts or flipbook pages.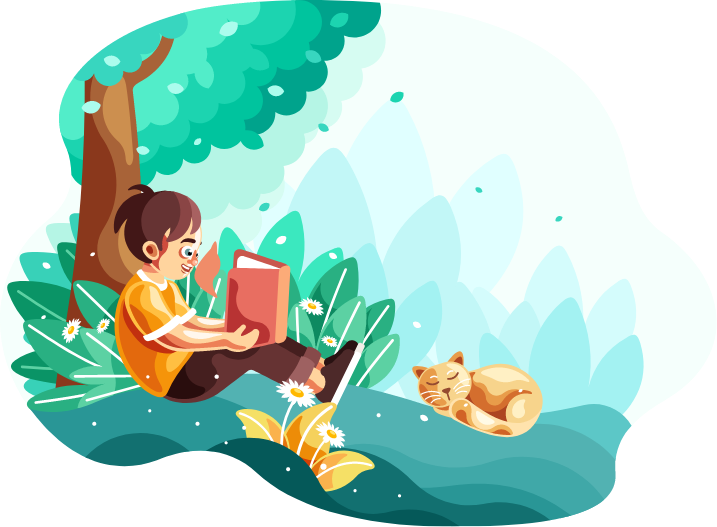 Why Dearflip Joomla Flipbook?
Best-Seller
Dearflip already has 60000+ users in WordPress. This flipbook plugin is available as a jQuery plugin & chrome extension. It has served over 20000+ premium users and has got a 5-star rating. We are confident that you'll love this Joomla version as well.
Component-Based
Unlike other module-based Joomla flipbook extensions, Dearflip provides you with a separate component for your flipbooks. It is easier to create, edit and organize your books, all in one place. You can even embed PDF files in Joomla modules just by creating a custom module flipbook.
Feature-Rich
Transform PDFs into optimized & responsive flipbooks ready to embed. Create Lightbox, button & custom flipbooks & customize them with an easy-to-use interface. Display multiple flipbooks, create categories, edit global settings, and much more.