Joomla Flipbook- Too many counterfeits in Joomla Extension Directory!
If an extension has got good reviews in JED, we don't think twice to install it on our site. Right? Without any doubt, we can say this is the most trusted platform for Joomla users. Joomla extension directory is one of the best platforms for Joomla developers as well. There are 5918 extensions uploaded in JED to date. We as developers believe this kind of site easily. Dearhive, our company has also launched a Joomla Flipbook extension in JED. But is the Joomla extension directory trustworthy?
Why are we raising this question in the first place?
Well, we developed an extension for Joomla a few months ago. Actually, we already have 7+ years of successful history in selling WordPress plugins, jQuery plugins, and chrome extensions. Our product has got a 5-star rating in WordPress with 80000+ active premium and non-premium installation. Dearhive, our company has the best selling record in the popular marketplace like Codecanyon. We as an experienced team of developers do a lot of research before launching any product. While developing our own Joomla Flipbook extension, we found there was already a best-selling flipbook extension with good reviews JDE naming "Flipping Book" by PluginJar. After viewing its demo flipbooks and tutorials, they looked exactly the same as our flipbooks. Downloaded the flipbook extension to have an insight into what it offers to premium users. They offered nothing more than the free version of Dearflip's WordPress plugin.
Flipping Book by Pluginjar is an unauthorized copy of Dearflip!
Diving into their code files, surprisingly, we found something unusual. On the first XML file, there was a line that says: "original code from DFlip." (Dearflip was named as DFlip back then.) Sadly, it was a copy of our own product. Without any license and without any authorization, they were reselling our product as their own. This is not just a fraudulent act. But also disrespect to the hardworking developers who had spent years developing the product. And gave their best to make it the best Joomla Flipbook extension.
Pluginjar is still unauthorizedly selling flipping book extensions to Joomla users. We then reported it to the JED support team, they agreed that it was a copy of Dearflip. But the Pluginjar team replied back with a stupid answer. They claimed that they had bought an extended license from Envato (codecanyon.net), without any proof. Even though they had shown any proof, the Envato extended license itself doesn't allow to resell and redistribute. The extended license doesn't even allow multi-use. Meanwhile, many Joomla site owners use Flipping book without knowing the risk of using a fraudulent product. And sad to say, JED has not taken any action against them.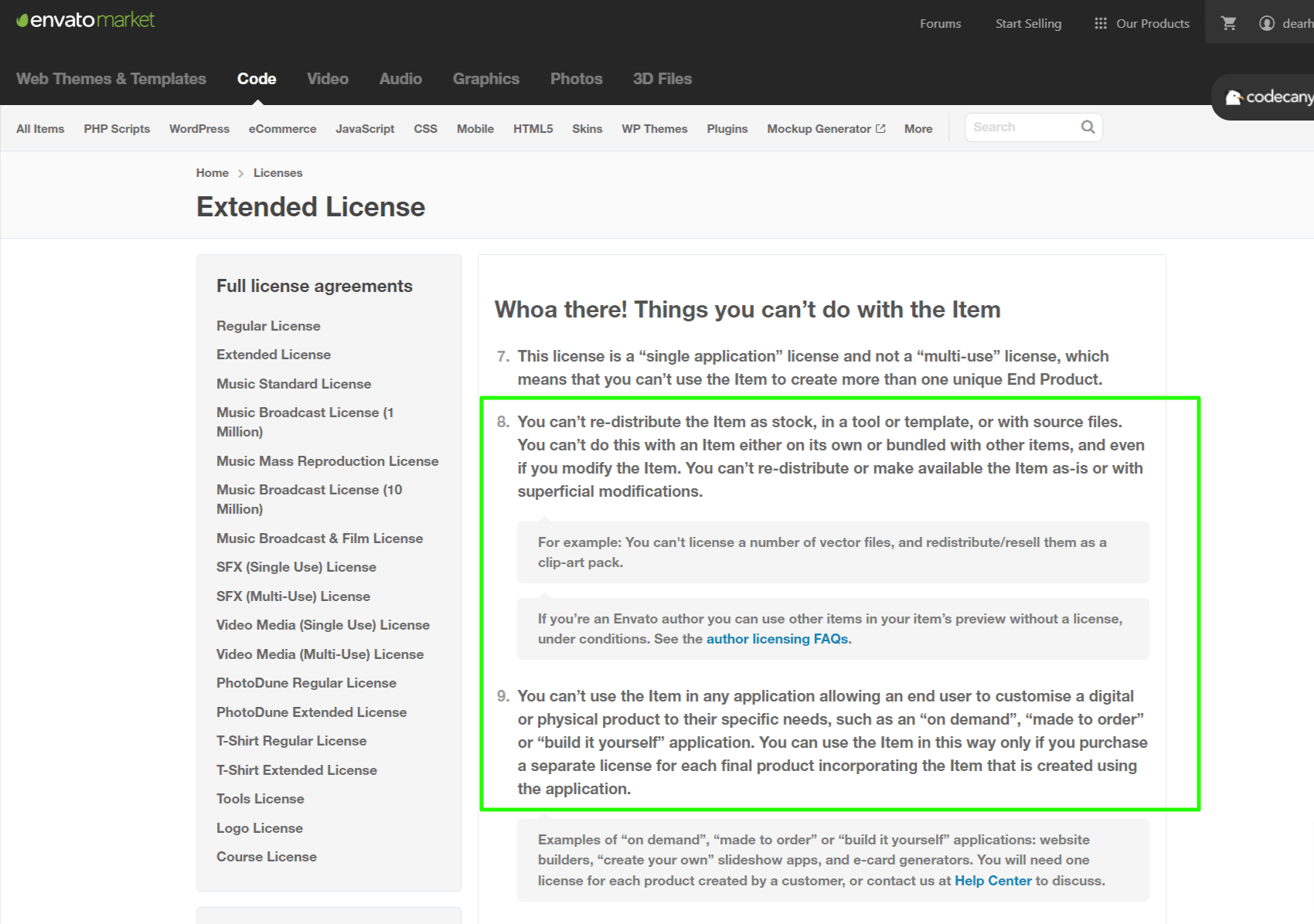 Be aware of counterfeits in Joomla Flipbook Extensions!
Joomla Extension Directory has been crowded by too many counterfeits. Similarly, DJ Flipbook is another copy of the Dearflip Joomla Flipbook extension. The funny part is, though they dare to copy the entire product, but won't even dare to change an icon. We have researched for the Joomla Flipbook extension and found out there were unauthorized copies of our extensions. Anyone can guess how many corrupts are there in JED earning from copying others' hard work.
Risk of using counterfeits!
A fraudulent product has no guarantee of existence.
Counterfeits are often sold at a lower cost but have higher risks.
Because they have no experience in developing the product, it can cause huge loss or damage to your site.
Often hackers enter through a fraudulent product by attracting customers with low prices.
They won't provide support in extreme cases.
Eventually, they will earn and disappear. Because they have no attachment to the betterment of the product.
Story behind Dearflip Joomla Flipbook extension!
We as developers do so much hard work to deliver the best product to the customers. Unfortunately, someone on the other hand is earning from the product without any workload. During the development of the Joomla Flipbook extension itself, we had developed a module first. When we tested the module to create multiple books, it created a mess in the module manager. It became so confusing to edit and organize the flipbooks. All other Joomla flipbook extensions available in JED are basically modules. We thought about how hard it will be for the users if they wished to create a book store. Throwing out the whole idea of the module, we create a brand new component from scratch. Finally, created the first component-based, easy to create and manage flipbook extension of Joomla.
JED needs to take an action as soon as possible!
Though we can understand that the JED team cannot check the code of each extension line by line. But at least when a genuine company like Dearhive reports about counterfeits with proof, they should have taken an action. It is sad to have years of successfully developing history and still be ignored
Sooner or later, counterfeits will go and hide somewhere. We guarantee they will not last long. You can see some signals in their reviews. Initially, they were getting good reviews. Why? Of course, because the core code is written by Dearhive's developers. Also, they have developed a module as Joomla Flipbook Extension, where everything comes inbuilt. They have already started to get bad reviews because of having support issues. As long as the issue is on the module's UI, they'll solve it. But as soon as the issue arises in the core, they become a statue. Additionally, most of the good reviews on their page seem fake (probably, we can't prove this ). Because most of the review givers had no history of previous as well as recent reviews on any other extensions.
That's why, before believing JED, extension buyers need to have some extra research on the seller. We recommend not to install any extension, either free or paid, directly to the live site. Just keep a testing site or local site side by side to test extensions. Most of the free extension available in JED doesn't even work. Moreover, some of them crash the site as well.